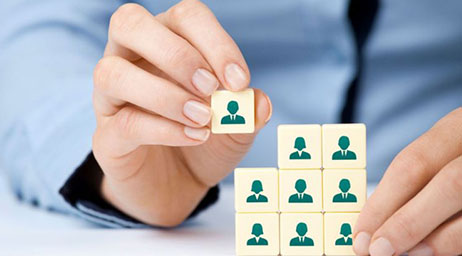 We give you flexibility to make data driven decision in real time, while planning your clinical study.
Datametrix has a proprietary clinical study feasibility analysis tool which can allow you to better target countries and clinical centers to ensure patient recruitment on time and to minimize recruitment costs.
This tool is built on the modern technologies, including AI predictive modeling and allows to predict recruitment rate based on the selected criteria in real time.
Our feasibility tool also allows to integrate in the analysis patient journey to calculate the potential drop out and to develop a mitigation plan.
The Advantages of datametrix feasibility analysis tool
Advanced analytical capabilities, powered with AI technology
Real time data analysis
Full feasibility analysis to ensure recruitment timelines
Multiple data visualization possibility
Customized application
Direct access to data warehouse for additional analysis
Patient recruitment curve predictive modeling