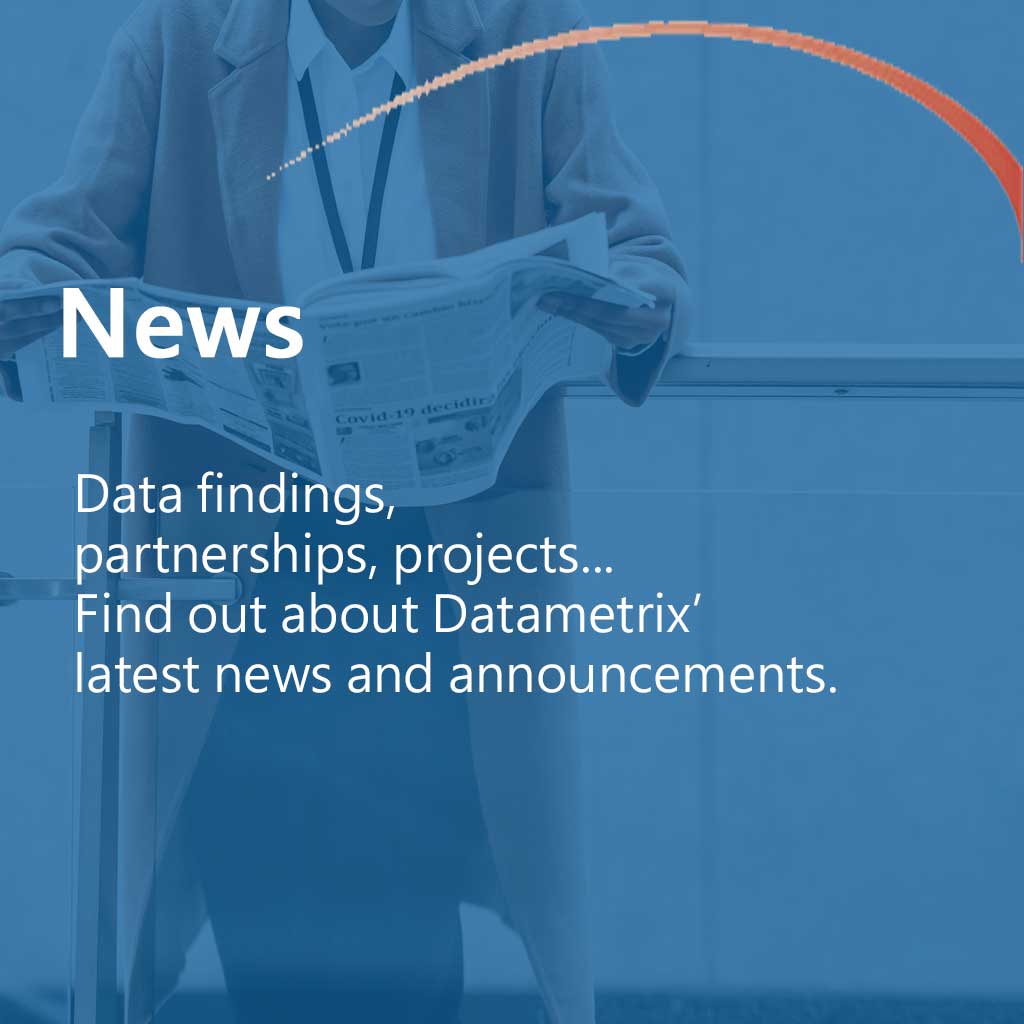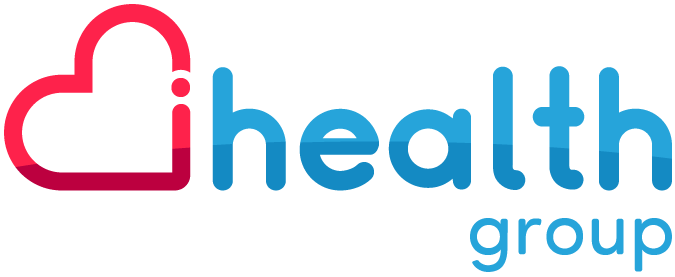 Datametrix partners with iHealth Group
iHealth Group and Datametrix launch partnership serving healthcare researchers in Brazil as well as internationally, with Real World Data Analytics capabilities.
Publication date: July 1st, 2021
Together, iHealth & datametrix are well positioned as the "go-to partners" for Medical Affairs, Healthcare Market Access and Cinical Development to deliver real-world data/real world evidence projects.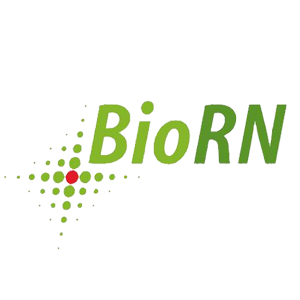 Datametrix joins BioRN Science & Industry Cluster
Datametrix is now part of BioRN, and thus reinforce our presence among major pharma players and life-science SME's alike, in a strong biotech hub in Germany. Datametrix will be helping life science researchers in the region turning data into information.
Publication date: June 16, 2021
We are excited about joining the BioRN Cluster. "Making Life Science matter… and Innovation happen!"
BioRN is the science and industry cluster of the Rhine-Main-Neckar region around Heidelberg, one of Germany's strongest biotech hubs. It is a non-profit network fostering health innovations and serving its members by creating a rich translational ecosystem as well as promoting, representing and connecting the regional innovation stakeholders. Datametrix joined the BioRN Cluster, and will be helping life science researchers in the region turning data into information. With our strong heritage in biostatistical analysis and programming, data management and data intelligence we will be helping the many companies in the BioRN Cluster close the gap between data and information, and be turning data into science insights through advanced analytics and expert knowledge.We are looking forward to participate actively in the BioRN network!

Poster: Can real world data support drug development with better trial design and real-world evidence?
Our work with our partner Clinerion uncovers how use of statistical analytics methodologies on electronic health records can build synthetic control arms to supplement clinical trial data for better clinical and regulatory decisions.
Publication date: June 15th, 2021
The objective is to demonstrate that analysis of EMR can be used effectively to emulate patient and response patterns reflecting the results observed in randomized controlled trials (RCT).
Supporting your Data Needs since 2003...
We are experienced and able to support you with any of the below requirements. 
[Your need is not listed? Contact us to see if we can help or recommend one of our partners]. 
Data visualization (e.g. to support clinical/medical data review)
Data mining (exploratory analyses in particular on registries)
Big data analysis
RWD collection and analysis, customize RWD project
Predictive modeling using AI technologies
Machine learning methodology to improve data analysis
Text mining for better understanding of customer opinion
We would be happy to assess your needs together. Book a call with us, or drop us an email. 
Closing the Gap between Data and Information
Our mission is to close the gap between data and information, turn data into science insights through our advanced analytics and expert knowledge, and enable our customers to go beyond expected business results.
Unlock the power of your data with datametrix.
To become the go-to data partner for pharmaceutical and biotech companies by providing high quality, efficient and cost-effective services as alternative to top tier CROs.
We appreciate our customers own expertise and add to it our deep knowledge, strong domain experience and advanced data analytics capabilities. 

We believe in looking beyond the obvious, and take on the challenge of going further than "what's possible". We do not restrict ourselves to "standard approaches",  but are constantly exploring new avenues and techniques.
We are convinced that high quality services can also be cost-effective. We believe professionalism and expertise are the key for business success and that attention to client's needs is the foundation for long-term partnerships.
What's our "Flexible FSP" Model?
To help you save time, enhance productivity and improve cost-effectiveness, we also offer all our services via our adaptive, value-based FSP Model.
This working model, that we like to call "Super Flexible", offers strong 
benefits to your team:
Focused resources
Multiregional presence and localized customer support
Enhanced productivity
Accelerating recruitment timelines
Ask us any question directly below.
We will get back to you within maximum 24 hours.
Prefer jumping on a call?
View our calendar and book a call at your preferred time.
To receive notifications about our latest developments
and similar stories and challenge to yours, subscribe to our Datametrix
Monthly Recaps.