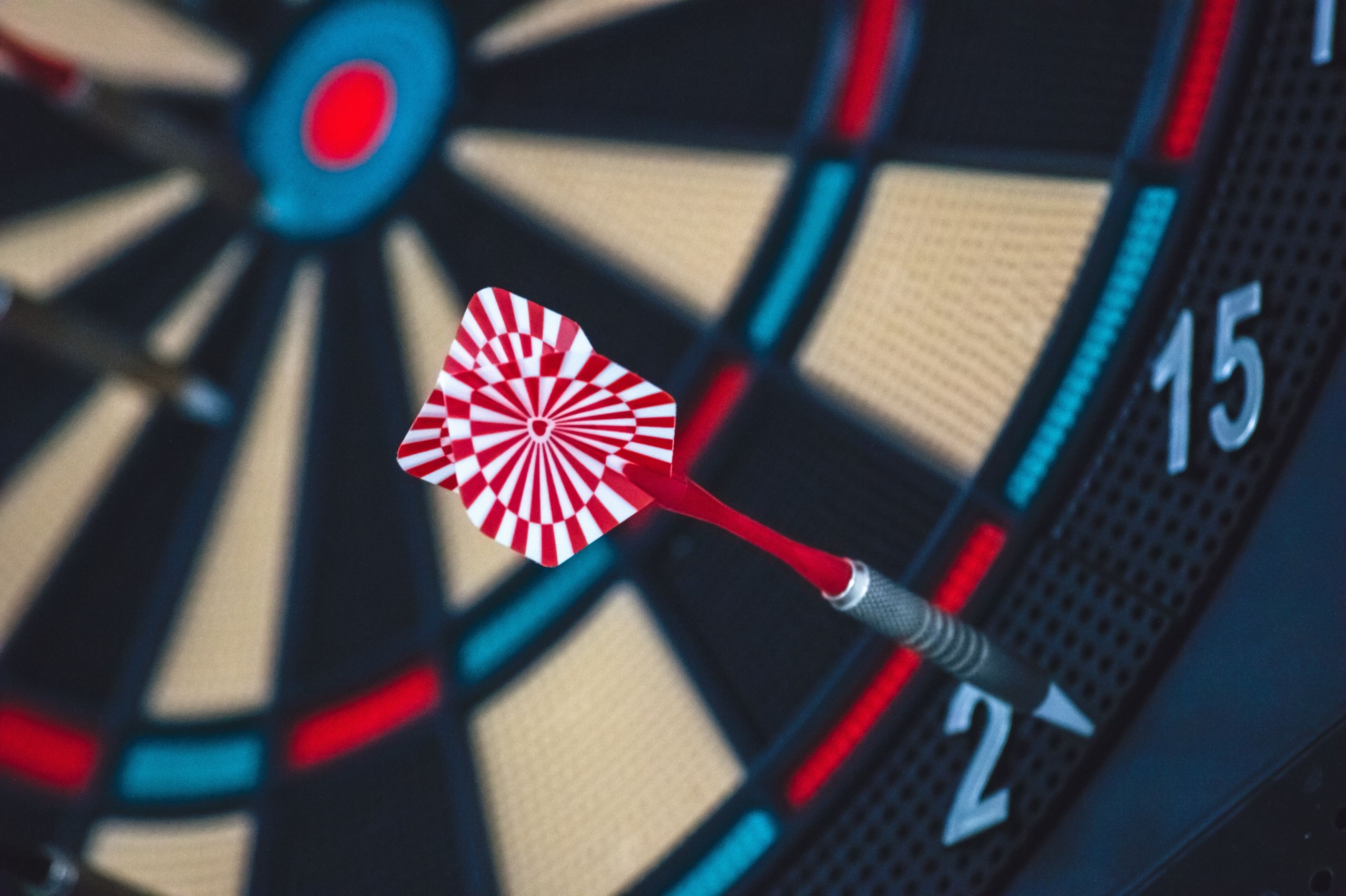 People are at the heart of our philosophy and play the most important role in the company's success. Datametrix is continuously seeking for talented and qualified individuals who can demonstrate creativity, commitment, and a strong will for improving their skills.
Datametrix is an ethical employer and as such, each application will be assessed on the basis of the skills and potential of the candidate, regardless of gender, ethnicity, religious beliefs, disabilities and backgrounds.
If we have no open positions at a given moment (no job offers posted below), and you still would like to apply spontaneously so that we already have your profile for future opportunities, then please send us your CV at: career@datametrix.ch.