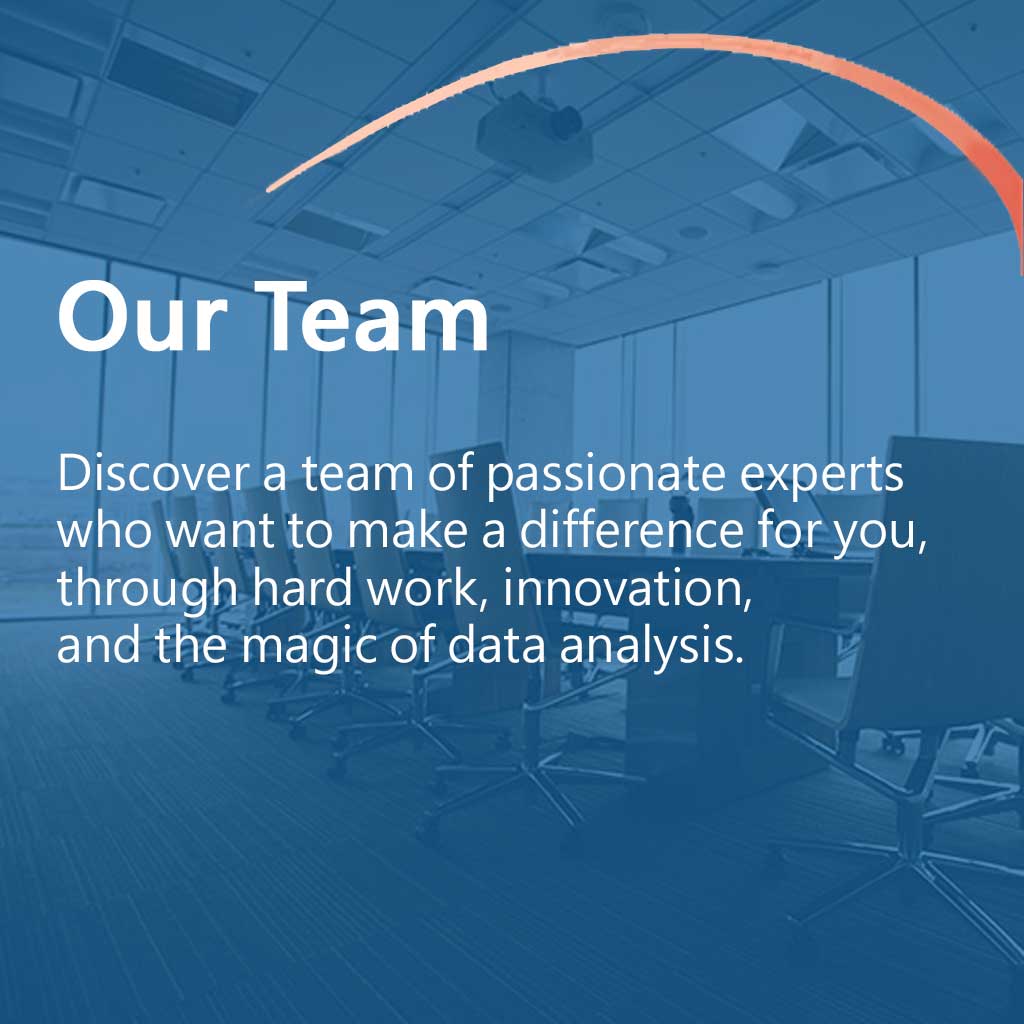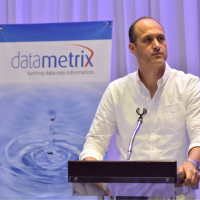 Ahmed El Rhali, CEO
Ahmed El Rhali is an expert in Data Science, Clinical Trials and Biotechnology. Since 2015 he is President and CEO of datametrix AG, supporting companies in generating the information they need, for making better and faster decisions driving business and clinical benefits and results.
With extensive knowledge and experience in those fields thanks to the numerous years he spent working in senior positions (MD, VP) for large pharma organizations and CRO's, Ahmed knows your challenges as a decision maker and knows the importance of data to help taking the best, most informed decisions, accelerate timelines and save money to a business unit and even to your organization as a whole.
Dominik Pfluger, Expert Statistician
Dominik is a biostatistician with long term experience in clinical trials (pharmaceutical and medical devices studies). Statistical theory, applied computer science and a strong medical background build the basis of his activities.
As a passionate SAS programmer Dominik is also involved in BI (Business Intelligence), specialized in data mining and reporting systems that is automated reporting using SAS macros.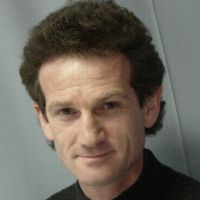 Leon Van Wouwe, Clinical Operations & BD
Léon is a versatile clinical operations leader with broad experience across a wide range of TA's (including oncology and autoimune diseases). He has a strong cross functional focus and deep understanding of project functional requirements of organisations. He has worked in a variety of organisations, including large, midsize and small biotech and also in the health technology space.
Léon likes to build the bridges for wellbeing, between biotech, health tech, clinical researchers, clinicians and patients.

Amira Bouattour, Quality Assurance and Compliance 
Amira is a Quality Assurance and Compliance Manager with an extensive experience in leading the development and implementation of Quality Management System in compliance with international standards (such as ISO 9001, ICH-GCP…) and providing thorough and skillful support to all team members.
An organized and conscientious self-starter, able to establish the Quality Roadmap within the company, conduct internal audits and root cause analysis and put in place corrective and preventives action plans to grant continual improvement.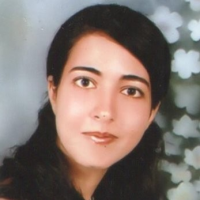 Supporting your Data Needs since 2003...
We are experienced and able to support you with any of the below requirements. 
[Your need is not listed? Contact us to see if we can help or recommend one of our partners]. 
Data visualization (e.g. to support clinical/medical data review)
Data mining (exploratory analyses in particular on registries)
Big data analysis
RWD collection and analysis, customize RWD project
Predictive modeling using AI technologies
Machine learning methodology to improve data analysis
Text mining for better understanding of customer opinion
We would be happy to assess your needs together. Book a call with us, or drop us an email. 
Closing the Gap between Data and Information
Our mission is to close the gap between data and information, turn data into science insights through our advanced analytics and expert knowledge, and enable our customers to go beyond expected business results.
Unlock the power of your data with datametrix.
To become the go-to data partner for pharmaceutical and biotech companies by providing high quality, efficient and cost-effective services as alternative to top tier CROs.
We appreciate our customers own expertise and add to it our deep knowledge, strong domain experience and advanced data analytics capabilities. 

We believe in looking beyond the obvious, and take on the challenge of going further than "what's possible". We do not restrict ourselves to "standard approaches",  but are constantly exploring new avenues and techniques.
We are convinced that high quality services can also be cost-effective. We believe professionalism and expertise are the key for business success and that attention to client's needs is the foundation for long-term partnerships.
What's our "Flexible FSP" Model?
To help you save time, enhance productivity and improve cost-effectiveness, we also offer all our services via our adaptive, value-based FSP Model.
This working model, that we like to call "Super Flexible", offers strong 
benefits to your team:
Focused resources
Multiregional presence and localized customer support
Enhanced productivity
Accelerating recruitment timelines
Ask us any question directly below.
We will get back to you within maximum 24 hours.
Prefer jumping on a call?
View our calendar and book a call at your preferred time.
To receive notifications about our latest developments
and similar stories and challenge to yours, subscribe to our Datametrix
Monthly Recaps.