The life-science startup data challenge … 
Date: Tuesday, November 17, 2020
Please fill in the form below to access the recording.
Startup companies are often Innovation leaders in Life Science. Your passion, agility, creativeness and drive is often giving you the edge over larger, established companies.

However, as your research advances and studies become more complex, having defined processes, procedures and standards that ensure quality, consistency and economy of scale becomes crucial. Yet may become a bottleneck or constraint. And although your research data is your biggest asset, keeping on top and in control of it, may be a growing challenge.

So, how can you stay on top & in control of your data as you advance from pre-clinical – to clinical development and onwards?
Agenda
RWE with Sample Cases – Dr. Ahmed El Rhali
Being a Data Partner of European Health Evidence Network (EHDEN) – Leon Van Wouwe
Importance of Data Quality and Infrastructure for RWE – Dr. Ahmed El Rhali
RWE Processes in Epidemiological Research – Dr. Leon Van Wouwe
RWE for Medical Devices – Dr. Leon Van Wouwe

Please fill in the form below to access the recording.
Speakers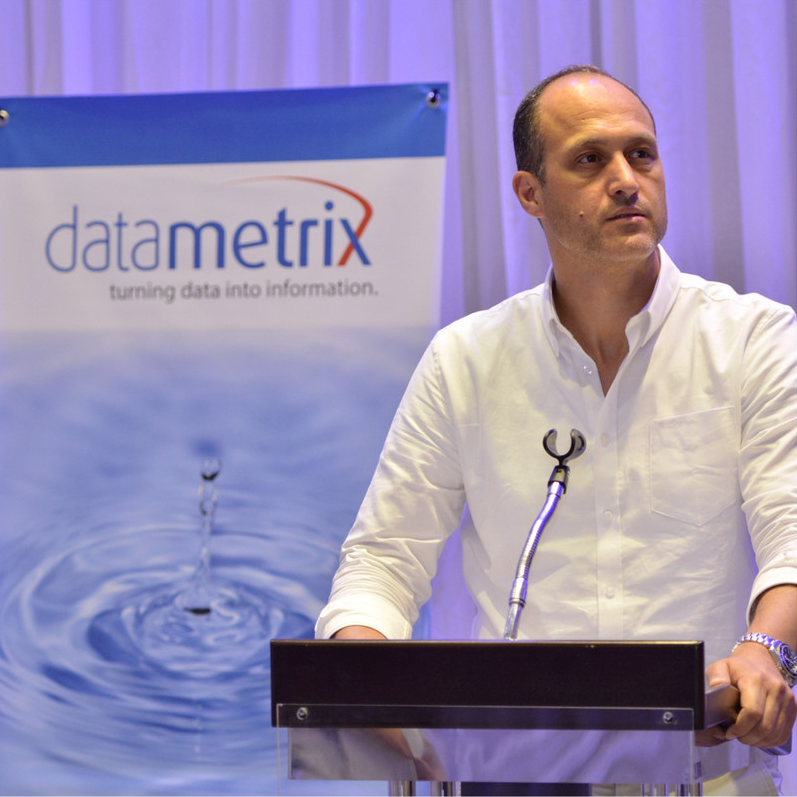 Ahmed El Rhali, CEO
 
Ahmed is an expert in EDC, Clinical Trials, Clinical Data Management and Biotechnology.
With  extensive knowledge and experience in those fields thanks to the numerours years. He spent working as senior positions (MD, VP) for large pharma organizations, Ahmed knows your challenges as a decision maker and knows the importance of data to help taking the best, most informed decisions and accelerate timelines and save money to a business unit and even to the organization as a whole.
---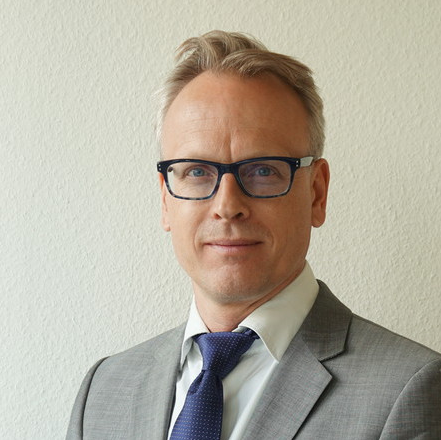 Leon Van Wouwe, Clinical Operations & BD 
 
Léon is a versatile clinical operations leader with broad experience across a wide range of TA's (including oncology and autoimune diseases). He has a strong cross functional focus and deep understanding of project functional requirements of organisations. He has worked in a variety of organisations, including large, midsize and small biotech and also in the health technology space.
Léon likes to build the bridges for wellbeing, between biotech, health tech, clinical researchers, clinicians and patients.