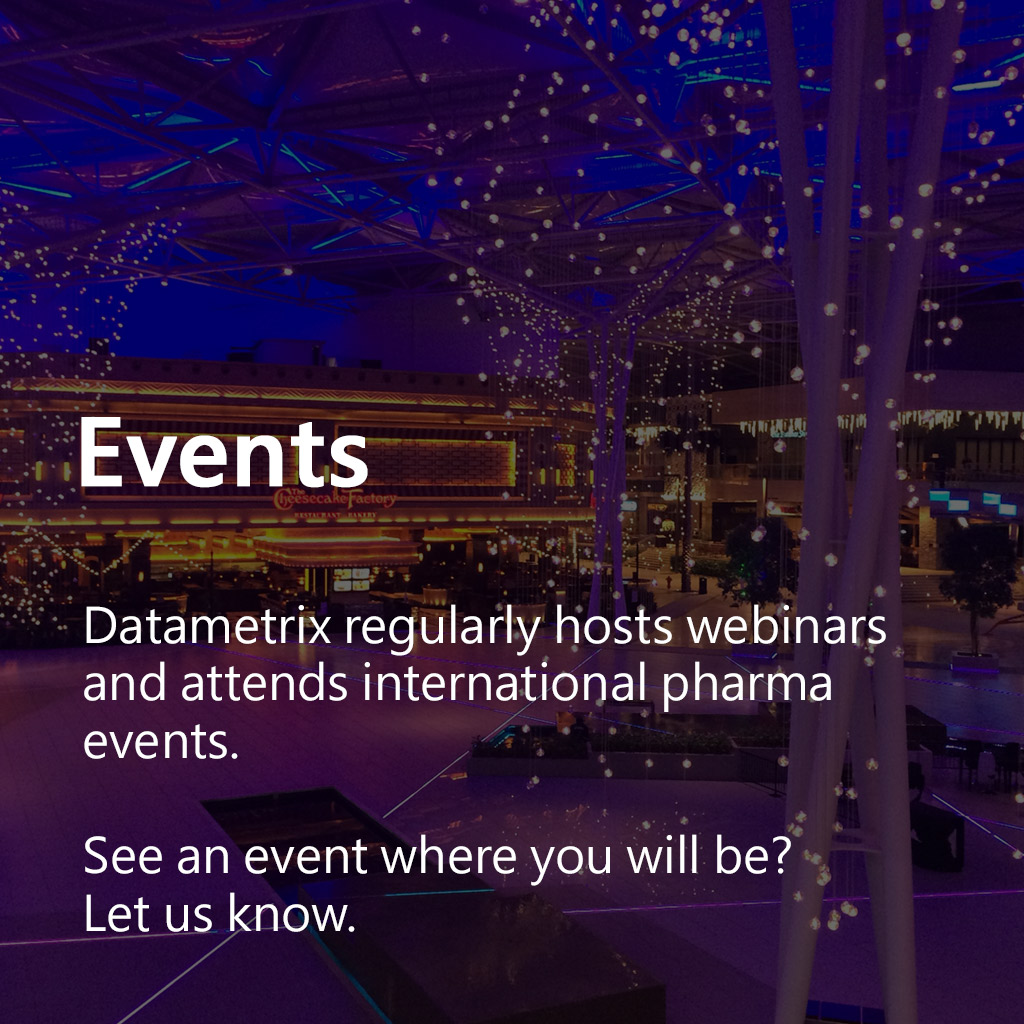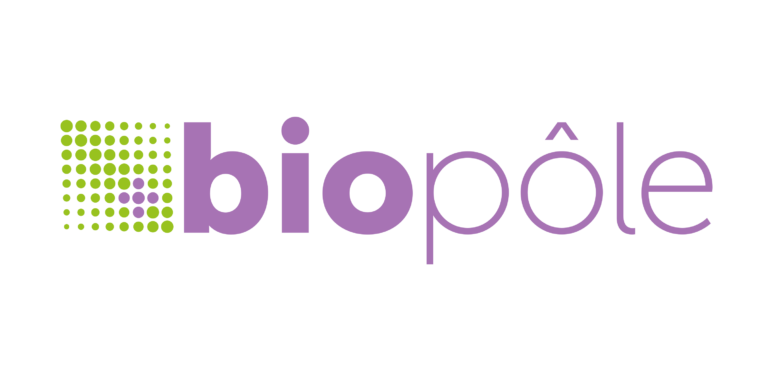 Join now! Webinar  – The Life Science Startup "Data Challenge"…
Biopole will convene innovative health data startups from across the globe to discuss how you can stay on top of your data.
Date: 2021, tbd
Location: Virtual Meeting
Startup companies are often Innovation leaders in Life Science. Your passion, agility, creativeness and drive is often giving you the edge over larger, established companies.
But as your development advances, and studies become bigger and more complex, more defined processes, procedures and standards that ensure quality, consistency and economy of scale may be required. And though your Data is your biggest asset, keeping on top and in control of it, can soon become a challenge.
Join our virtual panel discussion to explore how can you stay on top & in control of your data as you advance from pre-clinical – to clinical development and onwards.
Past Events: Key Take Aways & Assets

Presentation: RWD Analytics Use Cases
"dare to share" initiative @ the AZ BioVentureHub: real-word data analytics and their growing use in life sciences
Date: March 25, 2021
Location: Virtual Meeting
In this webinar, datametrix presented several different real-world data analytics use cases, and engaged with the participants in discussing what suits their own business needs.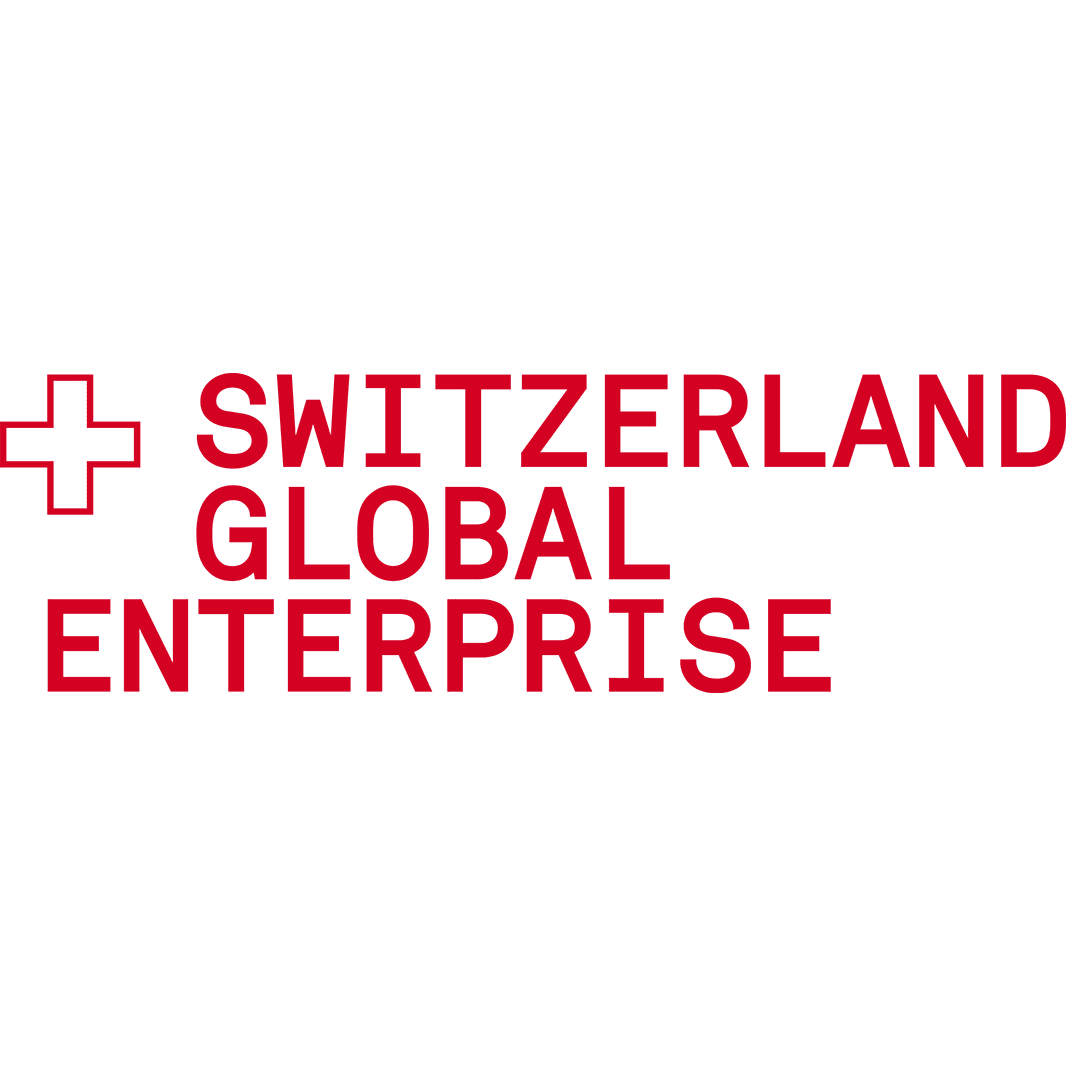 SGE's Tomorrow Health

Tomorrow's health: Meet the Experts on Patient Data, Empowerment & Blockchain

Date: 

June 17, 2021

Location:

 Virtual Meeting Our CEO Ahmed El Rhali was on the panel of experts in a discussion about patient data and its value.

Different devices, insurances and healthcare providers are all collecting data from patients in order to provide a cohesive history, diagnosis and prognosis. […]
The healthcare industry is moving toward a future of patient empowerment where consumers, with the help of patient engagement technology, can manage their own health and keep chronic illnesses under control. The potential to collect high quality data is huge and extremely important for the future of health.
What will the future of patient data management look like?
What will be cutting edge technologies? E.g. will blockchain be a solution?
Which ethical questions need to be resolved?
Will the patient data ownership disrupt classical healthcare business models ?
What are the liability concerns with patientdata and artificial intelligence use in a healthcare setting?
What solutions are available worldwide for individual patient data management (best practice cases)?
These and many more questions are to be discussed by the group of experts.
Supporting your Data Needs since 2003...
We are experienced and able to support you with any of the below requirements. 
[Your need is not listed? Contact us to see if we can help or recommend one of our partners]. 
Data visualization (e.g. to support clinical/medical data review)
Data mining (exploratory analyses in particular on registries)
Big data analysis
RWD collection and analysis, customize RWD project
Predictive modeling using AI technologies
Machine learning methodology to improve data analysis
Text mining for better understanding of customer opinion
We would be happy to assess your needs together. Book a call with us, or drop us an email. 
Closing the Gap between Data and Information
Our mission is to close the gap between data and information, turn data into science insights through our advanced analytics and expert knowledge, and enable our customers to go beyond expected business results.
Unlock the power of your data with datametrix.
To become the go-to data partner for pharmaceutical and biotech companies by providing high quality, efficient and cost-effective services as alternative to top tier CROs.
We appreciate our customers own expertise and add to it our deep knowledge, strong domain experience and advanced data analytics capabilities. 

We believe in looking beyond the obvious, and take on the challenge of going further than "what's possible". We do not restrict ourselves to "standard approaches",  but are constantly exploring new avenues and techniques.
We are convinced that high quality services can also be cost-effective. We believe professionalism and expertise are the key for business success and that attention to client's needs is the foundation for long-term partnerships.
What's our "Flexible FSP" Model?
To help you save time, enhance productivity and improve cost-effectiveness, we also offer all our services via our adaptive, value-based FSP Model.
This working model, that we like to call "Super Flexible", offers strong 
benefits to your team:
Focused resources
Multiregional presence and localized customer support
Enhanced productivity
Accelerating recruitment timelines
Ask us any question directly below.
We will get back to you within maximum 24 hours.
Prefer jumping on a call?
View our calendar and book a call at your preferred time.
To receive notifications about our latest developments
and similar stories and challenge to yours, subscribe to our Datametrix
Monthly Recaps.